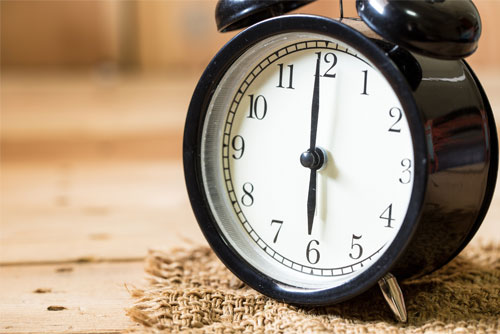 Longer Opening Hours
Our office officially opens from 08:45 to 18:00 hours but we generally stay later than our official opening hours. We are open Saturdays and will accommodate any viewing either late night or over the weekend even if our offices are closed.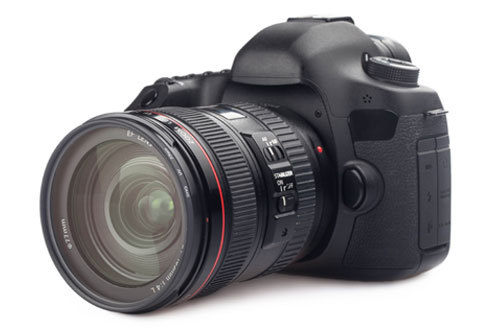 Professional Photography
We use a professional photographer at James Kristian. Our photographers use only the best technology including masts and we are able to use drone photography too. We consider the quality of our photographs to be unrivalled.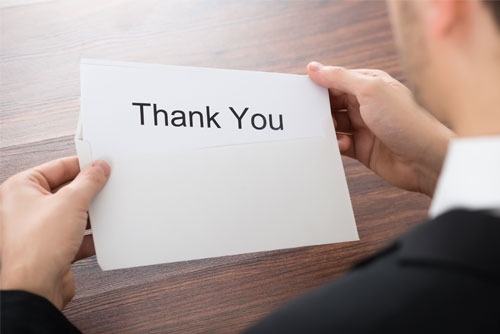 Testimonials
Lots of happy customers! Many satisfied customers have provided us with their kind words and often gifts to express their gratitude - sellers and buyers alike. We our proud of our landlords reviews as we have worked with the majority of our landlords for several years.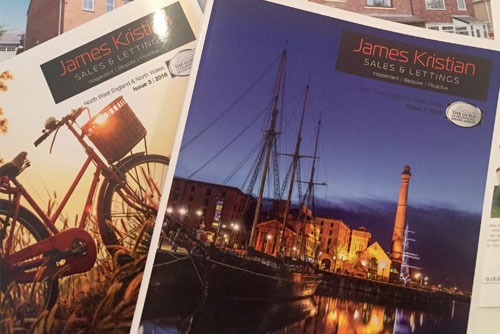 Property magazine and E magazine
We produce our very own property magazine that is distributed to 100's of potential clients every month. The publication is professionally produced and includes features and current affairs. We also produce an E magazine, flick here to read.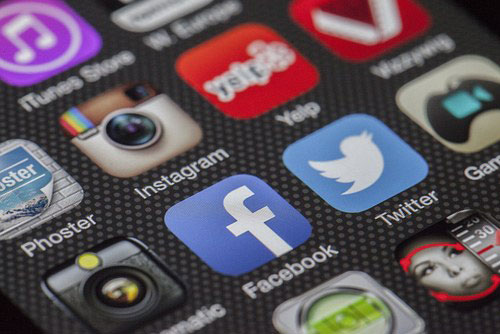 Social media
We regularly post market reports, updates and showcase properties on social media. Facebook and Twitter have become an invaluable interface. We boost the post and tens of thousands of potential clients have it appear on their feeds.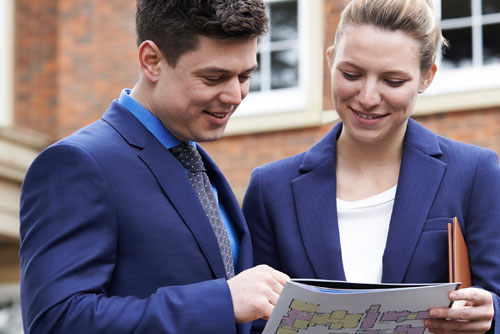 Staff Visit every Property
We at James Kristian believe it is difficult to sell or let a house if you haven't seen it. We ensure at least two members of staff see every home. That way they meet the clients and familiarise themselves with your property.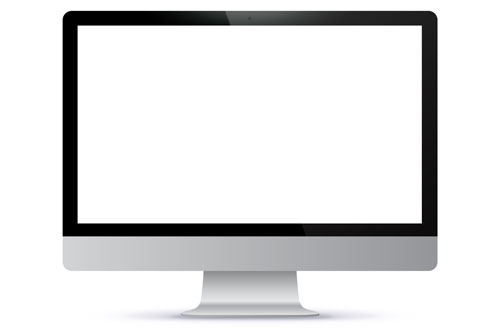 Internet marketing
In addition to our increasingly popular website which has 100's of hits per week, we list your property on both Rightmove & Zoopla insuring local, national and international coverage. This ensures your property is seen by the most people possible.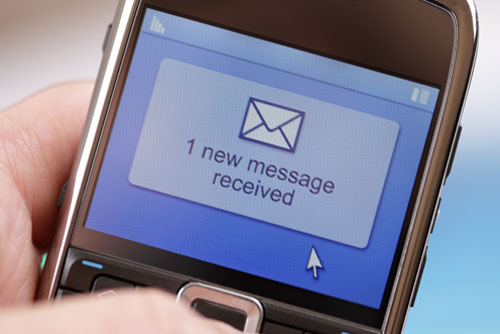 Viewings Confirmed call or text
Never have a missed appointment! All our viewings are confirmed by speaking to that person on the day of the appointment either by phone or text, ensuring we have a very successful attendance record.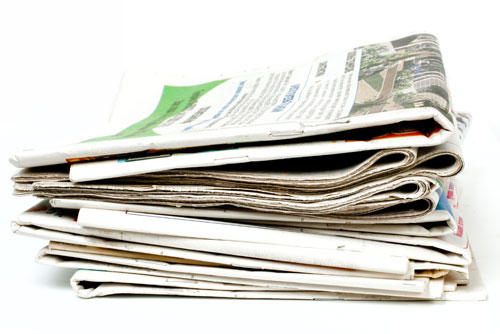 Press marketing
We advertise in the local papers as well as online. We have advertised in the Champion newspaper and the Liverpool echo. Both papers are area specific and are the leading free and purchased papers for the area.